At Cotswold, our number one priority is you, the customer. Our consistent aim as a team is to provide 100% dedication to quality service and customer satisfaction. In doing so, we can prioritise any of our customer's needs and wants whilst meeting their specifications. Being a brand you can trust, we are passionate about what we do and how we achieve it to reach the desired result of customer satisfaction. 
By creating our company values, one team, care, enjoyment and humility during the reintroduction of our company, we can continue to make our customers the number one priority at Cotswold. Helping us achieve the accomplishments that we do, we are continuously driven to deliver the best retail experience for every customer we meet. That's so you can enjoy high-quality friction stays and products at the best convenience and care every step of the way.
Our excellent customer service team is here to help with all questions and needs to ensure they are dealt with quickly and efficiently. You can experience the best possible experience through our highly skilled and committed team, who are here to support and assist you whenever you need us.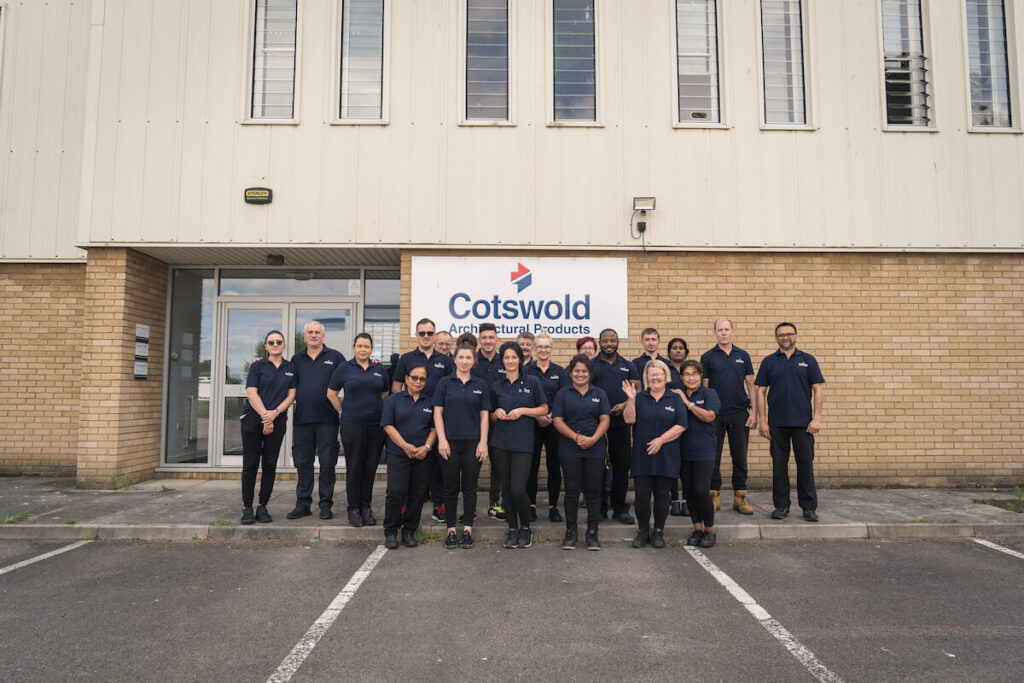 We always strive to go above and beyond with our products and services. That's why Cotswold is built upon trust, credibility, and customer focus so you can enjoy our business as much as we have for the last 45 years. From day one, we pride ourselves on knowing that everyone in our team is committed to ensuring our work is about the customer. 
The care and consideration we develop and use in our products, services and assistance allows us to grow our business with the help of your custom and support as a customer. Being committed to going the extra mile at all times, we ensure no stone is left unturned in the pursuit of total customer happiness.
Our role is to create total confidence in the performance of our hardware so that you know who you can go to for more products, assistance or advice. Having built our dedicated sales and manufacturing teams, we can ensure your specifications remain our priority throughout the manufacturing processes we have adopted.
We are proud of our 100% OTIF levels over the last three months. While we are happy with this achievement, we can continue to improve this achievement. That's why we continue developing our supply chain to make your orders' lead times as efficient as possible.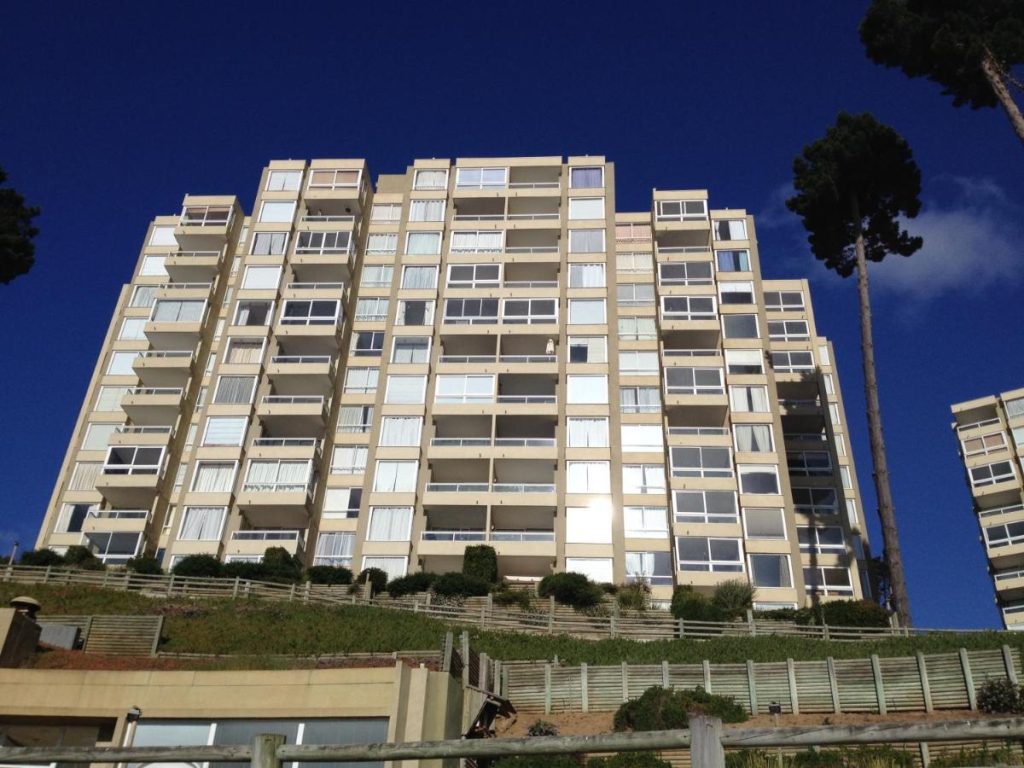 Since creating our fully independent supply chain, we have been able to reach customers in over 50 countries across the globe. This is a fantastic step, given the history of Cotswold, and we are grateful for every single one of our stakeholders and customers' support in achieving this. Additionally, through the help of our manufacturing footprint and supply chain partners worldwide, we can continue to consistently meet your needs and exceed expectations.
Over the last few years, we have developed our wide selection of products to meet all existing individual needs and specifications and predict our customers' future trends and interests. In doing so, we create the highest confidence our customers can provide us as we continue to develop our industry-leading friction stays and products.
We rarely encounter any mistakes or errors. However, in this highly unlikely situation, we ensure we use hindsight and sincere humility to acknowledge, learn and adapt from our mistakes to keep us grounded at all times.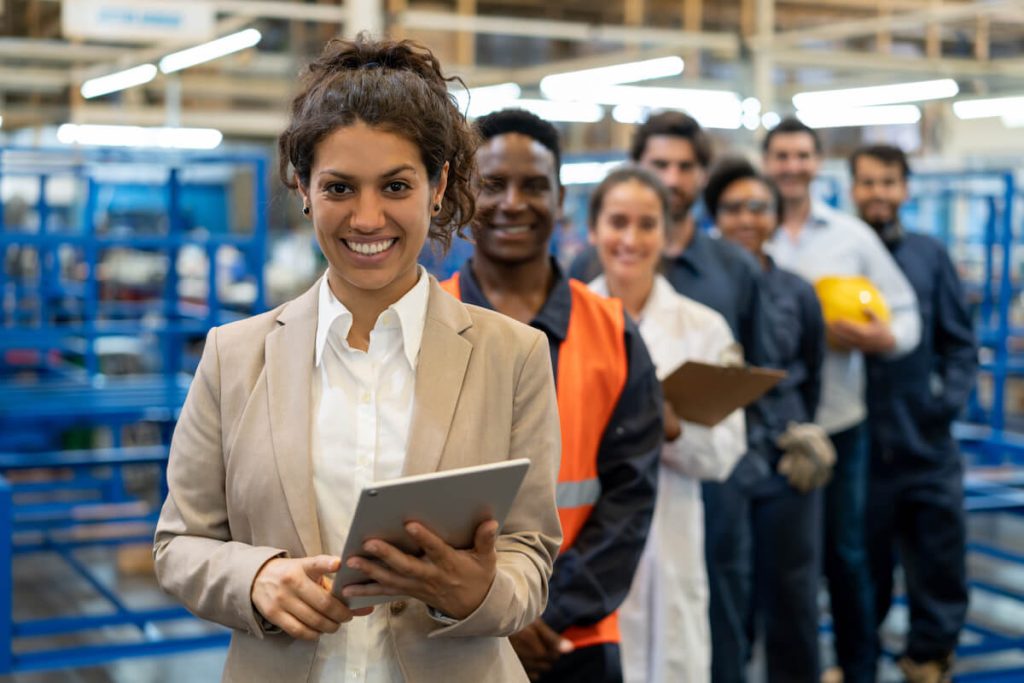 We're truly thankful for every achievement we reach as a team with our customers, such as building a factory in India and becoming a fully independent supply chain. Through these key company moments, we can monitor our progress and ensure our customers are the heart and soul of what we do and how we get there.
As a team, we can't wait to see what the future holds and how we can progress with the support of our customers, staff and stakeholders. From all of us at Cotswold: thank you for your continued support and custom; we continue to appreciate it so much.