As our 50th Anniversary draws ever closer, we've been reminiscing on the history of Cotswold and how we have become a trusted brand by customers around the world for friction stays and fenestration products. We take pride in what we do – we can't wait to continue offering our high-quality products and services to every customer and partner we meet.
Experience And Expertise You Can Trust
Starting the business on the 14th of February 1974, we have gone through trials and tribulations as a company. While we have enjoyed the journey to becoming the UK's first friction stay manufacturer and the world leader in friction stays, we have had our fair share of tough times, like many businesses within the industry.
To become the business we are today, we undertook countless tests and iterations before we settled on the friction stays and products you know and love. Another formative period during our business was getting through the COVID lockdowns with determination and quick thinking. We are so proud of our team and customers for helping us reach our goals and accomplishments as a company.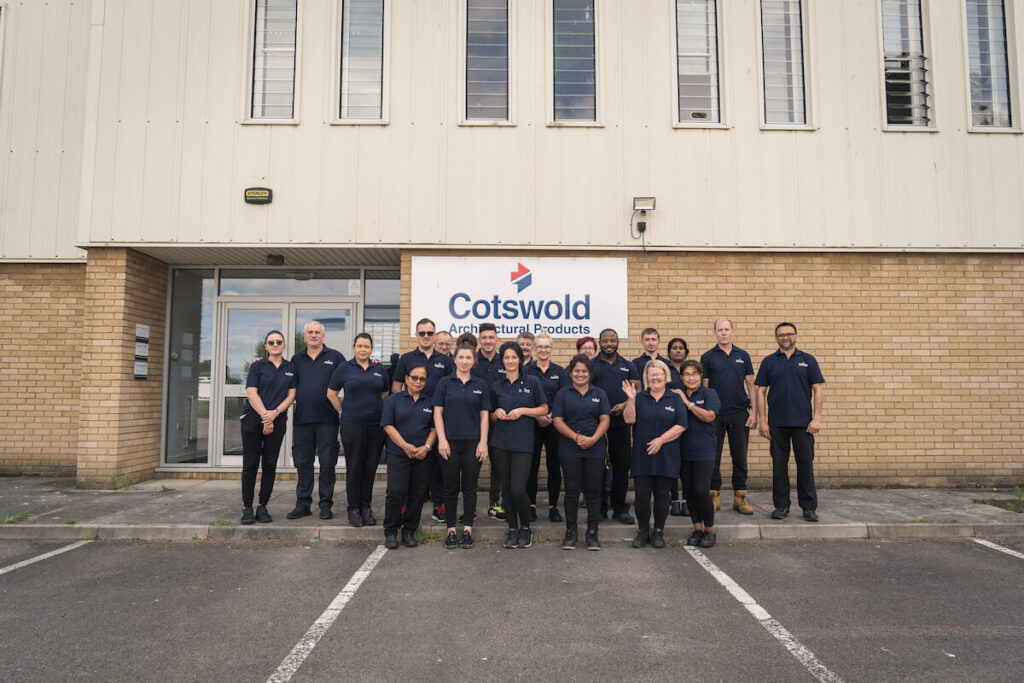 Driven To Delivering The Best
As a team, we all have one thing in common: genuinely caring for each other and what we do. We enjoy making your specifications our priority so we can deliver what you want and need time and time again. Through this passion, we look to exceed expectations and consistently demonstrate our dedication to helping our customers and partners succeed. 
After the last 50 years, we continue to remind ourselves of our trust, credibility, and customer-focused principles so we consistently bring high-quality products and services around the world.
Our company and customer bond is essential to us, and we pride ourselves on being a brand you can always trust. We feel incredibly privileged to be trusted by thousands of companies around the world as we continue to work with open arms to new customers and partners who trust and rely on us. We hope that as our confidence has grown over the last 50 years, your confidence in our hardware has as well!
Leading The Way In Friction Stays
With customers in over 50 countries, we need to make sure we're delivering consistent branding and products every time. One of the ways we do this is by specifying our services to meet the needs of individuals and companies around the globe. 
In doing so, we can ensure that you're getting exactly what you need when you need it. By being the perfect partner within the industry, we can ensure our supply chains are monitored to find where we can improve. 
Another key development in our company history is independently owning our supply chain. By achieving this milestone, we were able to ensure our friction stays and products are supplied quickly and efficiently through our local supply chains. With approval from developers and governments around the world, we're proud to be a highly preferred fenestration partner. Combined with our manufacturing footprint and supply chain partners, we can continue to meet your needs and be a brand that you can trust.
A Focus On The Future
While we're proud of everything we have achieved, the future remains uncertain. But one thing we continue to ensure throughout the next 50 years of business: we will always be a brand you can trust for your partnerships, supply chains and more. 
Join us as we celebrate the last 50 years, and we hope to continue to be your go-to brand for high-quality fenestration products and services.